Main Content Starts Here, tab to start navigating
Slide 1 of 5
Slide 2 of 5
Slide 3 of 5
Slide 4 of 5
Slide 5 of 5
Holiday Gatherings Above the Clouds
From Thanksgiving to New Year's Eve, gather with loved ones for Festive celebrations above the clouds at JG SkyHigh. Four Seasons Hotel Philadelphia guests will have unparalleled insider access, including first access to dining reservations and seasonal events. You can reach us by phone at (215) 419-5059.
Thanksgiving
Celebrate Thanksgiving at JG SkyHigh with a three-course menu crafted with Chef Jean-Georges Vongerichten's uncomplicated approach to food bringing delicious and unexpected combinations of holiday favorites including roasted turkey, seasonal pies and his take on a classic side dishes.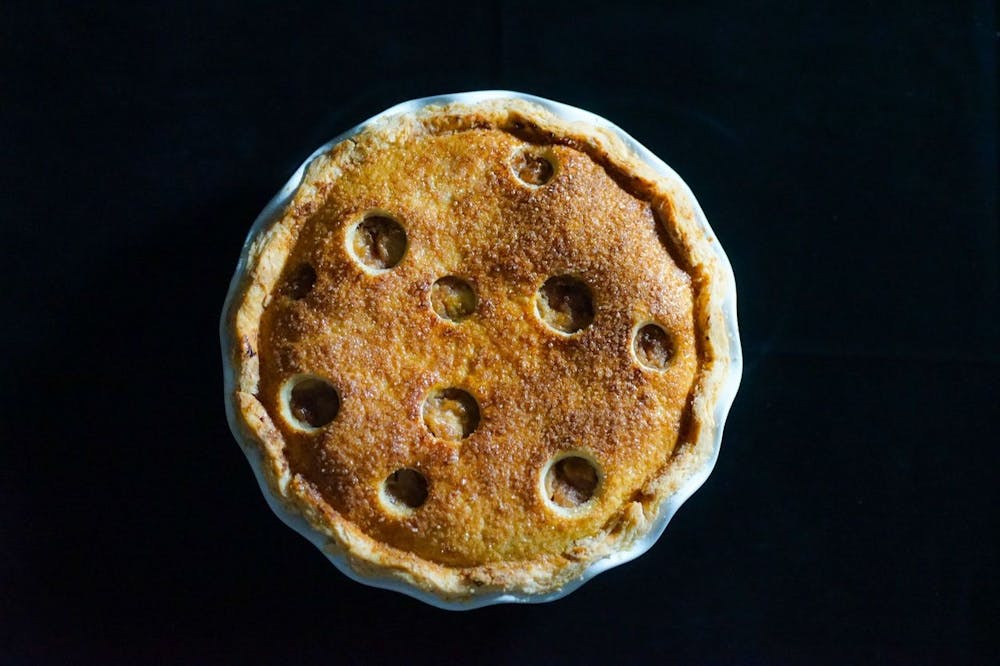 November 25 | 11:30am - 9:30pm
Thanksgiving Weekend Brunch
Take a break from Black Friday shopping with JG SkyHigh's signature brunch available throughout the weekend, Friday to Sunday. A la carte brunch items range from Brioche French Toast with crispy bacon and seasonal fruit to Black Truffle & Fontina Cheese Pizza artfully crafted in our wood-fired oven.

November 26 - 28 | 11:30am - 2:30pm
Holiday Brunch
JG SkyHigh will feature Festive brunch each Sunday leading up to Christmas, with a special Saturday brunch on Christmas Day. Feel the holiday spirit through musical performances, seasonal menu additions, and cozy cocktails.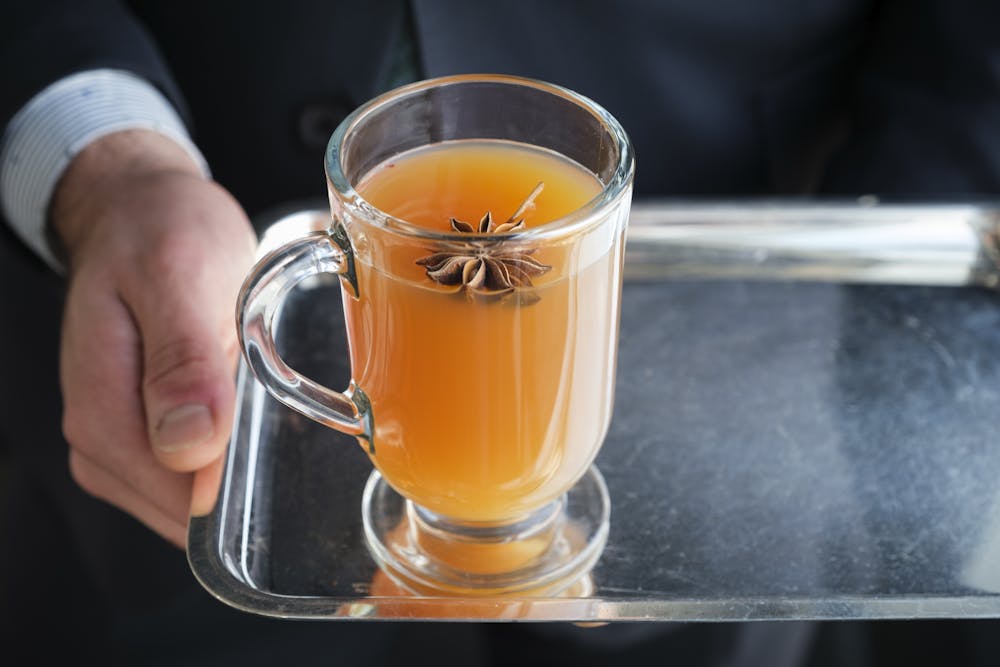 December 5, 12, 19, & 25 | 11:30am - 2:30pm

Christmas Eve Dinner
Jingle all the way up to the 60th floor to enjoy a Christmas Eve Dinner complete with seasonal holiday favorites, yule tide carolers, and sky-high views.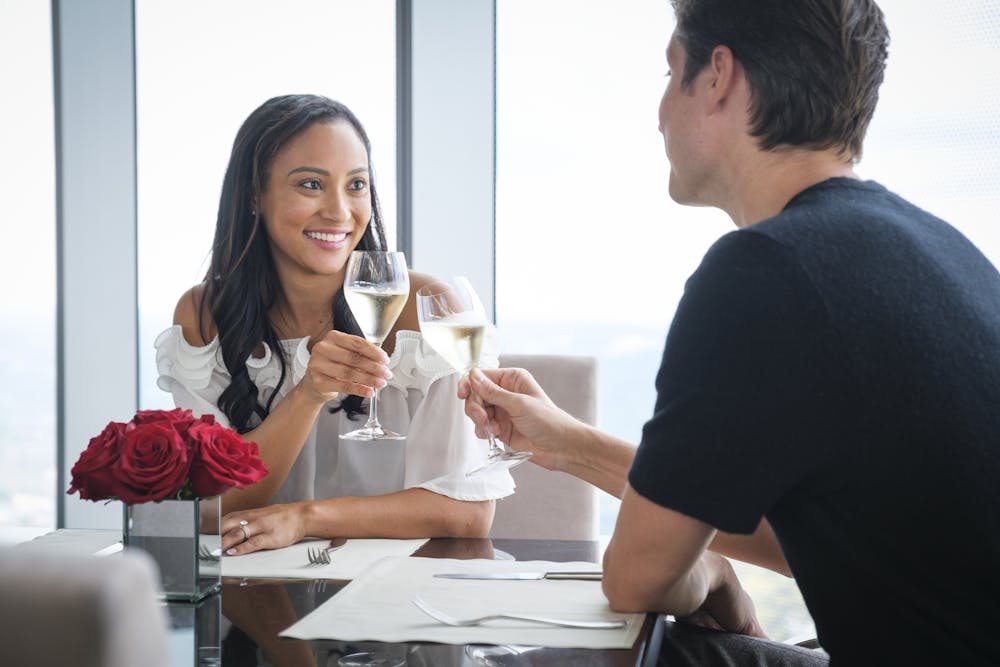 December 24 | 2:30pm - 9:30pm

Christmas Day Dinner
Make the season bright with a luxe evening above the clouds to enjoy newly appointed Jean-Georges Philadelphia Chef de Cuisine, Cornelia Sühr's Christmas prix fixe menu.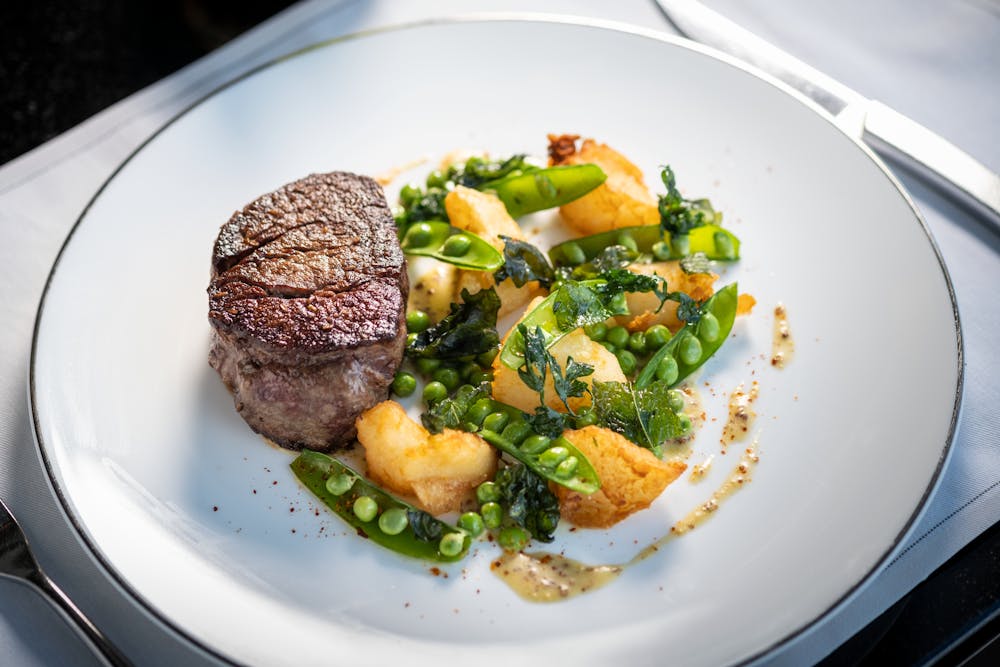 December 25 | 2:30pm - 9:30pm
New Year's Eve
Join us for a glamourous and sparkling evening above the clouds pairing Chef Jean-Georges Vongerichten's signature and seasonal dishes with two seatings available. West Philadelphia's own DJ Matthew Law will spin a classy and fun mix of world music to compliment the energy of the evening. End your night with unobstructed views of Philadelphia's firework displays, kicking off 2022 with a bang.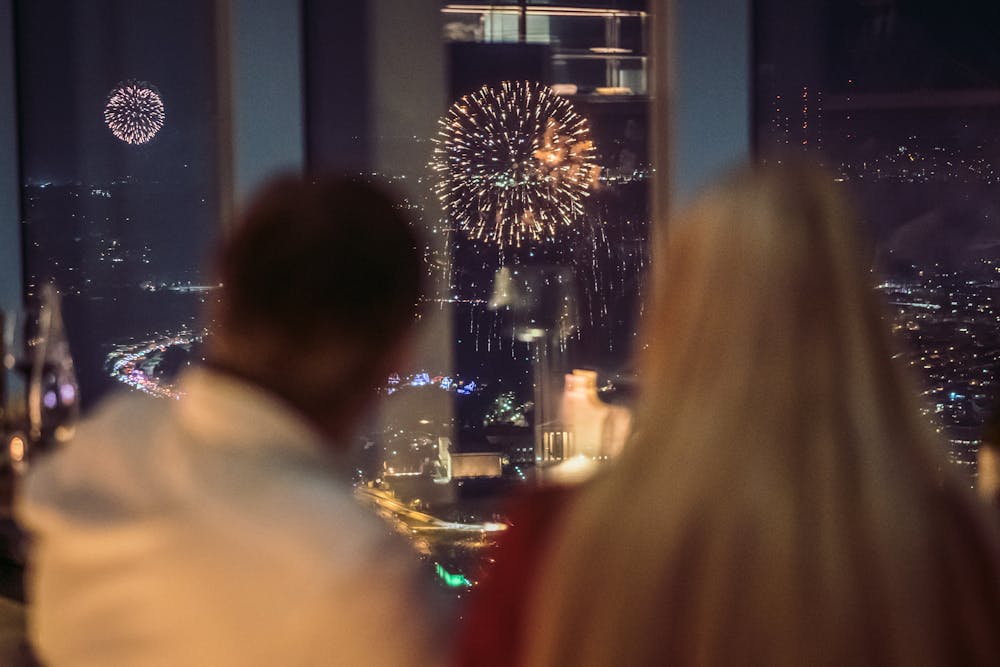 December 31 | 5:30 & 9:00pm

New Year's Day Recovery Brunch
After celebrating the New Year all night long, start 2022 with a recovery brunch at JG SkyHigh. Enjoy breakfast staples and fresh squeezed juices to kickstart your morning and detox from the night before.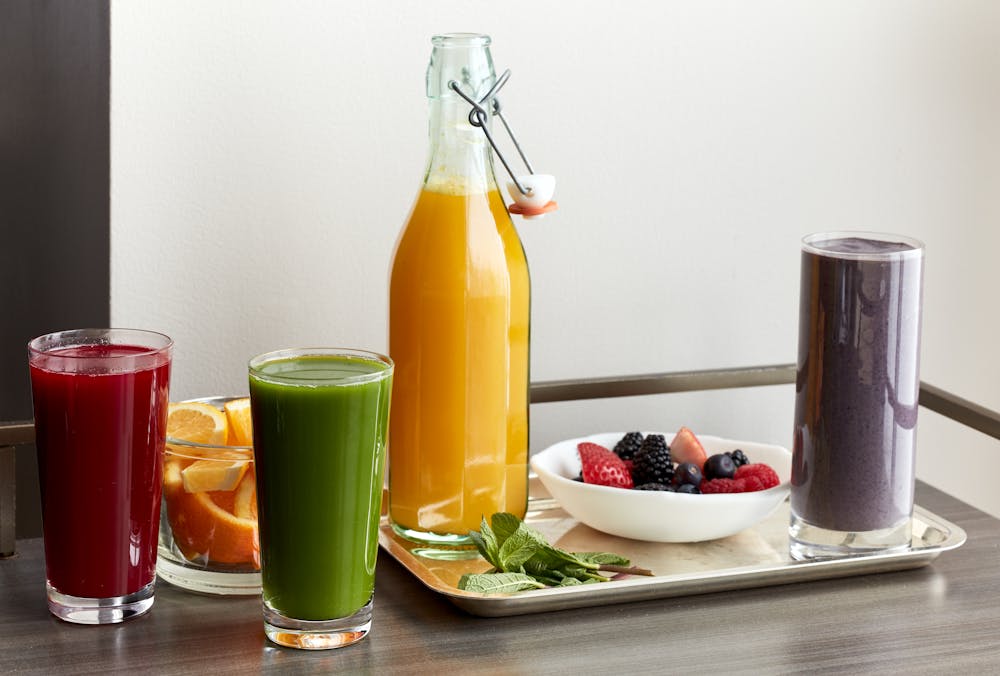 January 1 | 11:30am - 2:30pm
Private Events
We have temporarily paused our private events.
Contact
You can reach us by phone at (215) 419-5059. Looking forward to hearing from you.